The pre-conference training day will take place on Wednesday 12th July 2023 from 10.30 AM to 4.30 PM.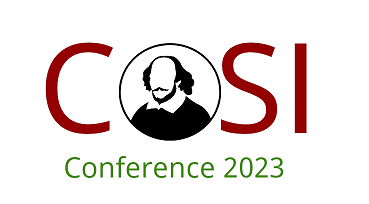 Symphony Top Tips: Getting A Handle On Data (10:30 AM - 1 PM)

This session will review some of the key wizards and reports in Symphony used for managing bibliographic, item and user records. It will include a discussion of the following:
Wizards:

•
Global Item Modification
Reports (By Group):
Bibliographic

•
Edit bibliographic data globally
Circulation

•
Edit Due Dates Globally
User
Maintenance

•
Edit Item Types by Call Number
•
Edit User Characteristics
After this session, you should feel confident using these tools to handle different situations when undertaking circulation or cataloguing tasks.
And now for something… quite similar, actually - BLUEcloud Analytics Essentials (2 PM - 4:30 PM)
In this session, we will answer the following questions:
•
How do reports work in BC Analytics?
•
What types of reports and customization options are available?
•
How are reports saved, shared and distributed?
Come and learn what BLUEcloud Analytics can do for you!
Please be aware: because of the limitations of the training facilities and the time available both these sessions will be in a lecture format and will not include opportunities for hands-on practice. Places are limited to 25. A minimum number of 10 attendees are required to guarantee SirsiDynix run the course. The pre-conference training day is only available to those who are also attending the COSI conference. Registration is available now.