Welcome to the COSI EMEA website
Welcome to User Group members accessing the COSI EMEA web site. I hope that you will find the site useful and easy to use.
The web site is designed to include as much information relating to the User Group as possible, including minutes of all meetings and conference presentations. It also includes member details, including the contact details of committee members.
---
COSI (EMEA) Annual Conference 2022
Our 2022 annual conference will be held at The Queen at Chester Hotel - City Road Chester CH1 3AH
The dates are 7th – 8th July 2022, with a training day on 6th July.
Registration
Registration for the conference is now open. Sign up before 1st June to benefit from a 30% discount on conference attendance. And if you are a first time attendee at the COSI conference or willing to present, you will benefit from a further 10% discount on conference attendance.
Click here
to register. You will need to login first. If you are not already a member of COSI (EMEA), you can
join here
.
Keynote Speaker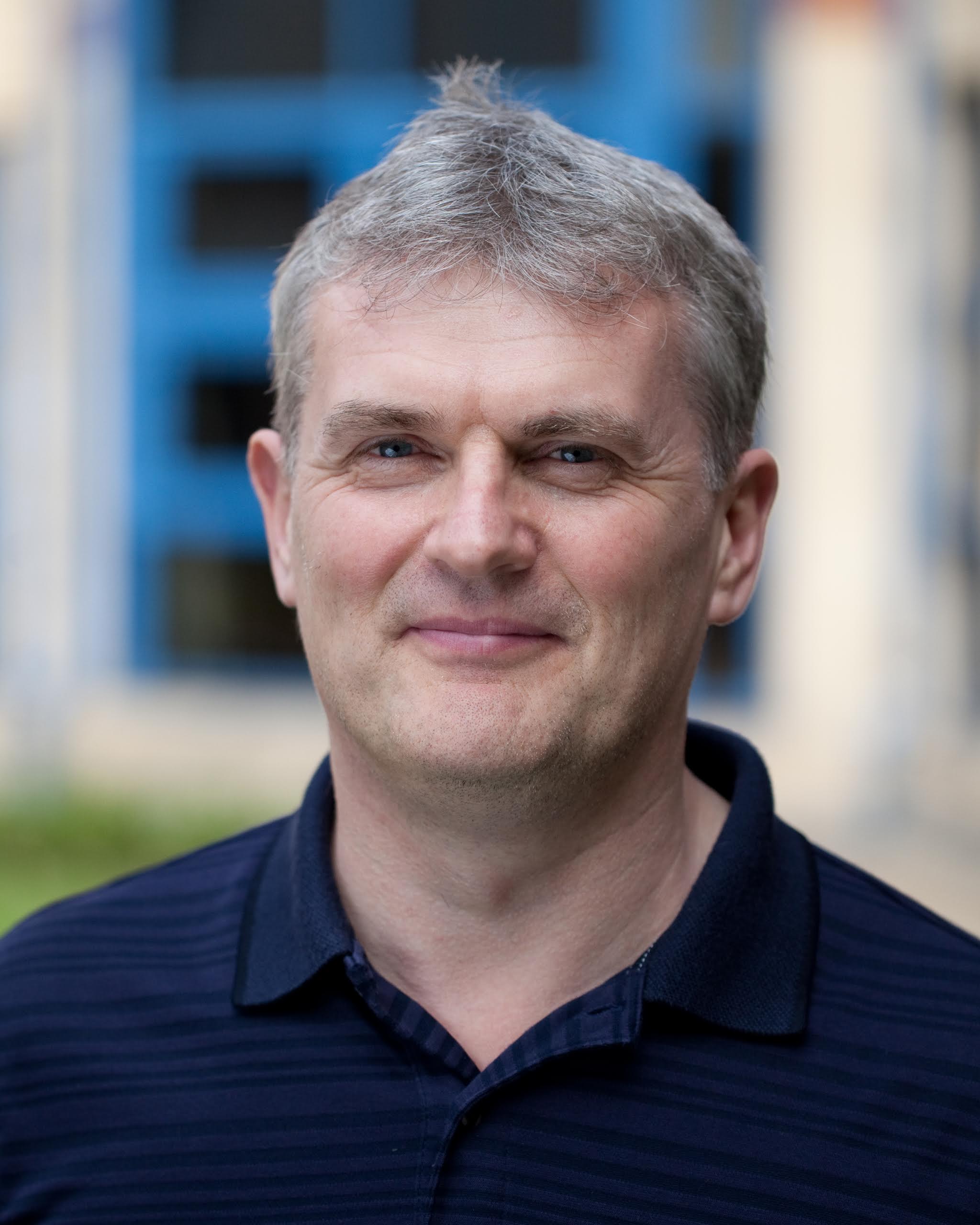 We are pleased to announce Andrew Cox, senior lecturer at the Information School, University of Sheffield as our keynote speaker.
Much of Andrew's recent research has been around the impact of information professionals in such areas as the management of research data, in supporting well-being, in the management of space, and mostly recently their potential roles in artificial intelligence.
---
Call for presentations - COSI (EMEA) needs YOU!
The COSI Committee are looking for speakers/presenters to share their knowledge and experience of working with SirsiDynix products at our annual conference. Are you enthusiastic about sharing knowledge and helping people problem solve challenges in the Library environment? This will be the ideal platform to present a session help others learn from your experiences. A session is normally about 40 minutes, including time for questions, discussion and changing sessions or you may prefer to share a session with another colleague on a topic of joint interest.
Please let the Committee know if you are prepared to contribute so we can plan the programme for 2022.
Mario Ubink, Chair COSI.
---
COSI (EMEA) Committee
The COSI (EMEA) Committee are looking for more support from our user group members.
Please think about whether you could help out on committee in any capacity. The time commitment is very small. If you're interested in finding out how you could help, or volunteering, please
contact us
.